royal_slider_gallery_7245-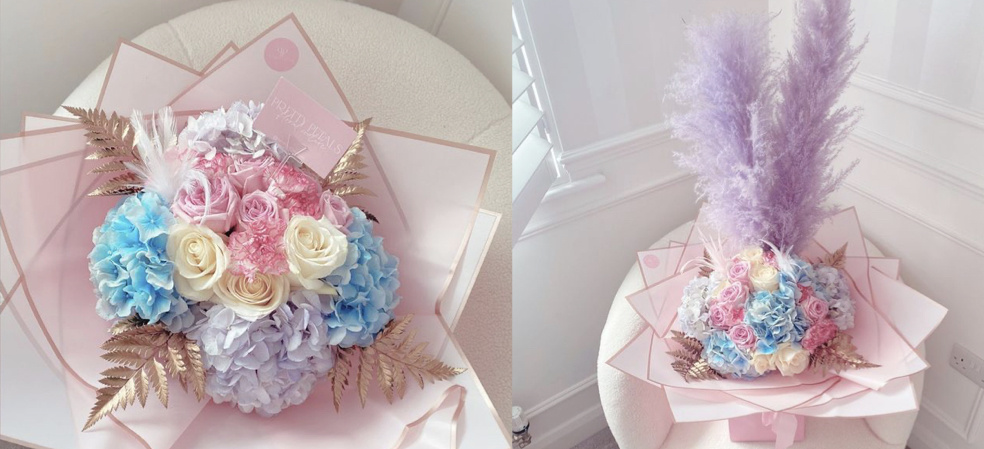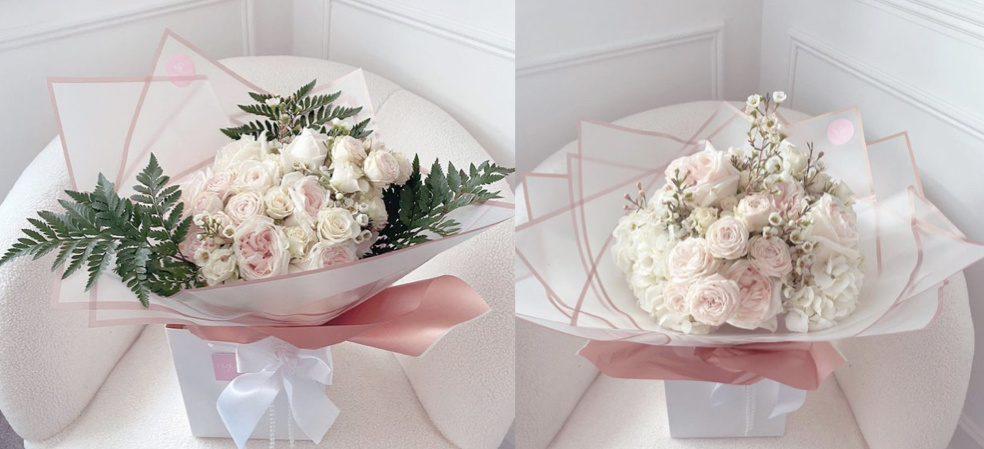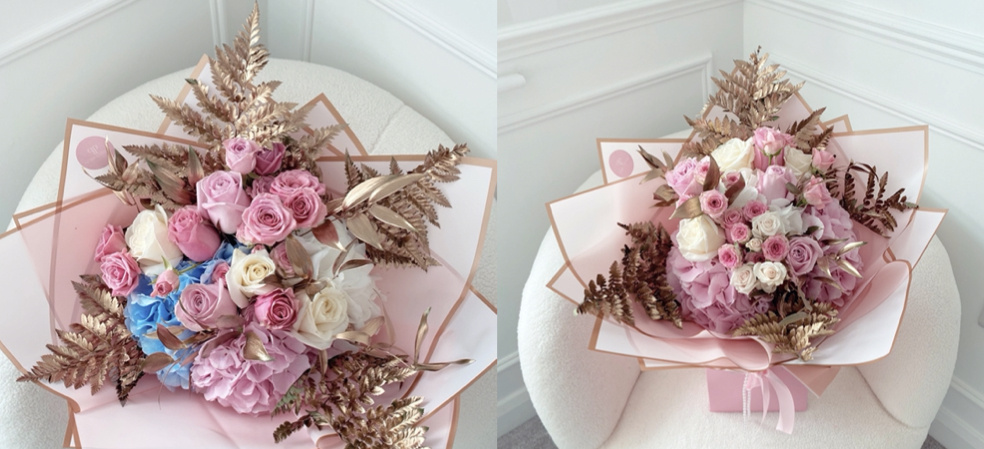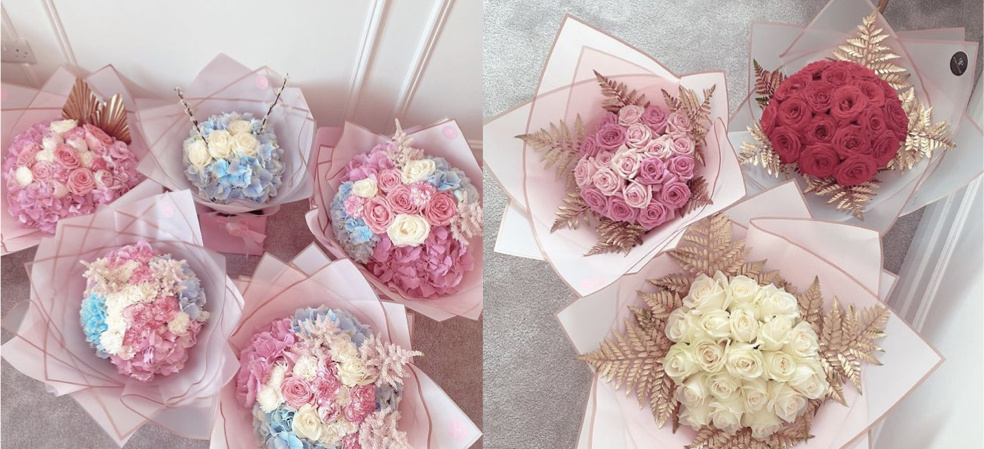 Pretty Petals Floral Couture
Welcome to Pretty Petals Floral Couture, where our passion is creating a floral experience like no other, what started as a dream became reality, after many years of creating small bouquets as a hobby, Pretty Petals Floral Couture was born.
Serving the northwest with the most beautiful flower bouquets, each carefully crafted and finished with the Pretty Petals touch.
Popular Items from our Online Shop
featured_item_7279-featured
masonry_62070-masonry
/opt/ft/core/content_blocks/bootstrap/CMSMoreElements/spacer.tpl.php
FOLLOW US ON INSTAGRAM...
/opt/ft/core/content_blocks/bootstrap/CMSMoreElements/custom.tpl.php
masonry_60010-masonry
/opt/ft/core/content_blocks/bootstrap/CMSImageSet/content.tpl.php